You can track your boxes here on our website.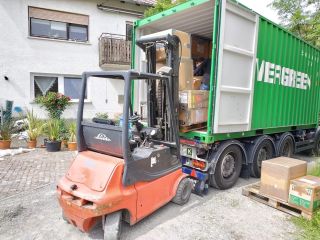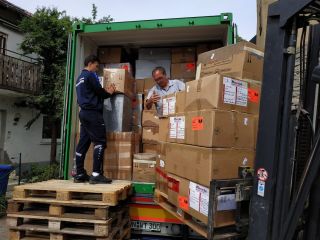 Please do not extend the box size, as you can see in the picture we use to place 5 boxes in one row and if the boxes are oversized we can only place 4 boxes. Please be informed that we have to charge the oversized boxes.
In this picture you can see how we load the boxes in the container. The oversized boxes are likely to be overweight also and can damage easily.