Email und Kontakt
Please send us an EMail Diese E-Mail-Adresse ist vor Spambots geschützt! Zur Anzeige muss JavaScript eingeschaltet sein! for any questions you have or call us 06266 9699 000 10AM to 6PM
Bitte senden Sie uns eine Email Diese E-Mail-Adresse ist vor Spambots geschützt! Zur Anzeige muss JavaScript eingeschaltet sein! wenn Sie Fragen haben oder rufen Sie einfach an 06266 9699 000 von 10 bis 18 Uhr 
Storm Odette
Dear clients. Please be informed that the storm caused severe damage to ports in Cebu and other islands. This will cause in delay of delivery.
Herese the advisory of the Philippine forwarder:
o Our Valued Clients:
Due to severe damage of Cebu Port caused by the super typhoon ODETTE, the earliest departure of boxes for Visayas and Mindanao is on January 16. 
Also, there was no electricity and internet signal for the last three weeks so there's a delay for sending updates.
We are very sorry for the inconvenience. Please understand that this is beyond our control.
Thank you,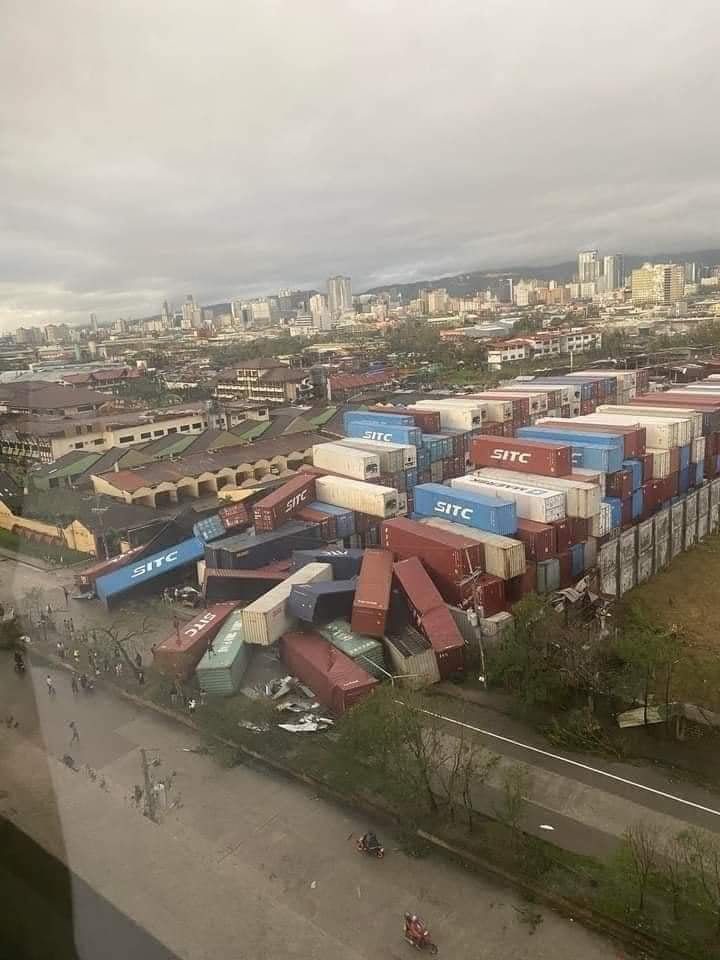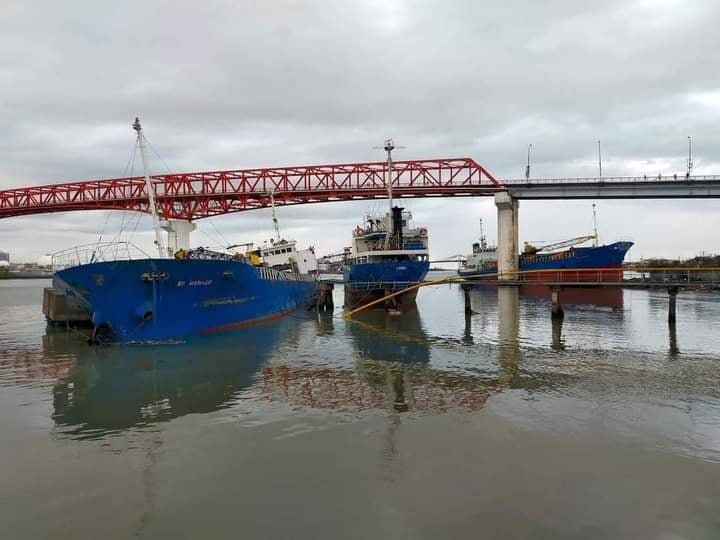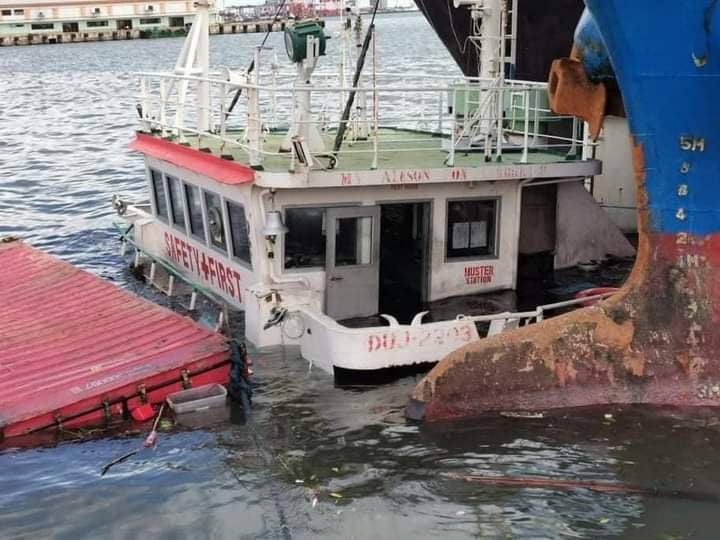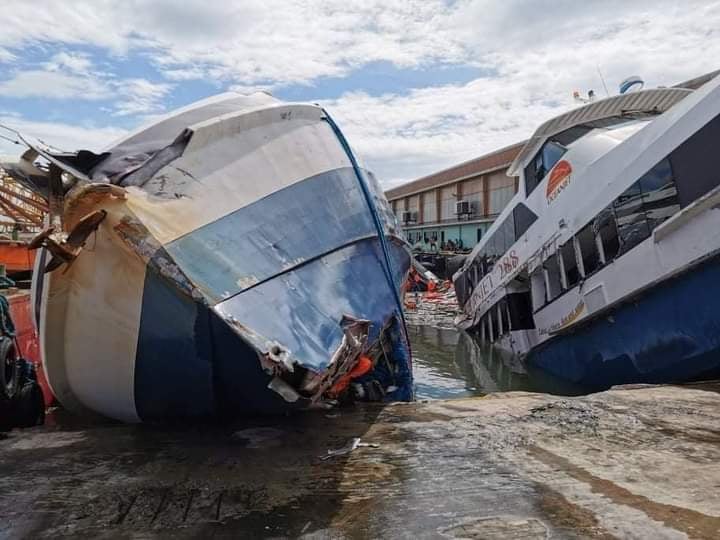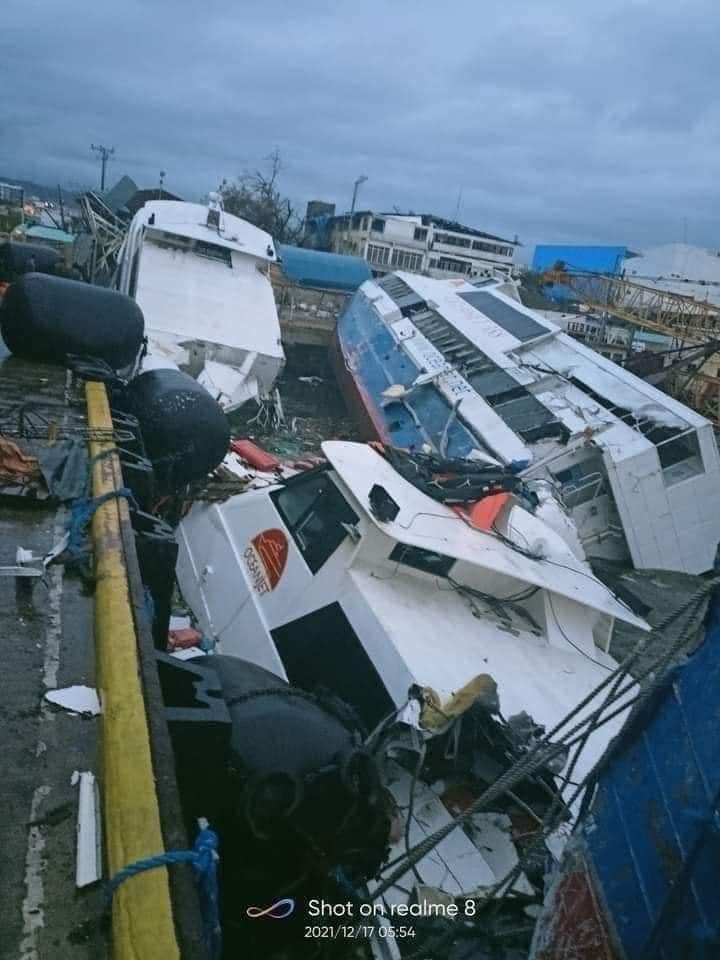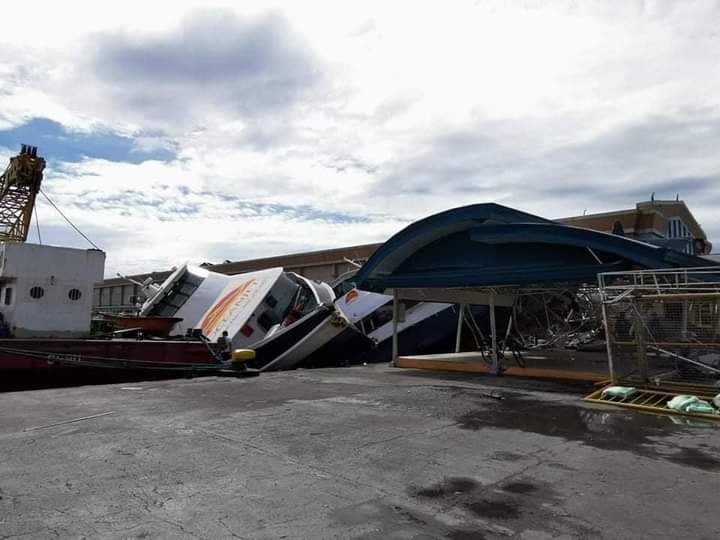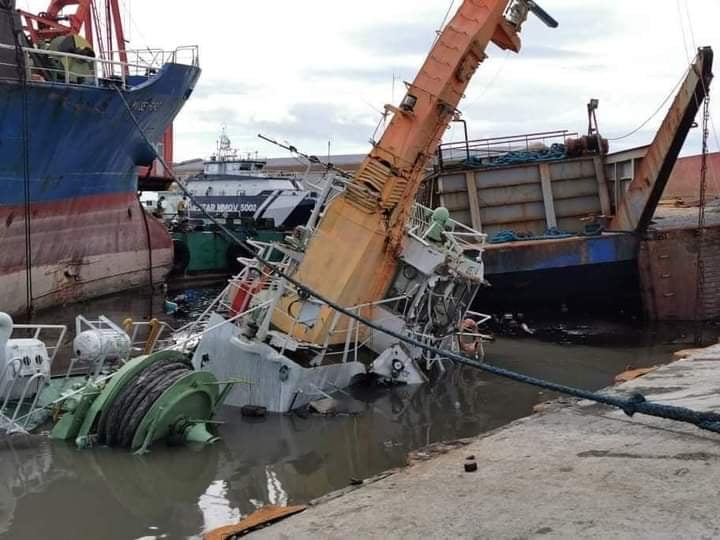 Nächste Beladung
Bitte melden Sie für den April Container Ihre Balikbayan Box rechtzeitig zur Abholung an. Abholtermin finden Sie hier auf unserer Seite. Wir holen Deutschlandweit ab bis 31.5kg und im Raum Frankfurt Stuttgart Baden Baden Freiburg Saarbrücken mit eigenem Fahrer bis ca 70kg.
Please schedule your Pick up of your balikbayan box for   April . Pick up schedules you can find here at our site. We pick up all over Germany boxes with 31.5kg and in Region Frankfurt Stuttgart Baden Baden Freiburg Saarbrücken with own driver up to 70kg
Kartonagenpreise
Here our prices for XXL and half empty boxes incl. shipping of empty box to your home and all freight surcharges
Please order here at our website
| | | |
| --- | --- | --- |
| Anzahl | XXL 183Liter 73x44x57cm | halbe XXL 96 Liter 73x44x30cm |
| 1 | 14 € | 9 € |
| 2 | 25 € | 14 € |
| 3 | 36 € | 19,5 € |
| 4 | 47 € | 25 € |
| 5 | 58 € | 30,5 € |
| 6 | 69 € | 36 € |
| 7 | 80 € | 41,5 € |
Preise / Preise 96 Liter Box = half box / halbe box
 44x73x30cm = 96 Liter Box Prices valid from Jan 2023 / gültig ab Jan 2023
prices valid only when sending to same recipient / Preise gültig für Sendungen an selben Empfänger
Regionen/Regions

Box 73x44x30cm = 96 Liter
Preise gültig bis 31,5KG / Karton.
Tür zu Tür / Door to door service

1 BOX

box price when sending 2-5 boxes

 sending 6-11

12 or more

Manila

Caloocan City, Las Pinas, Makati, Malabon, Mandaluyong, Manila, Marikina, Muntinlupa, Navotas, Paranaque, Pasay, Pasig, Pateros, Quezon City, San Juan, Taguig, Valenzuela

 60 ( door to door Germany to Philippines )

 

45 ( each box door to door Germany to Philippines )

 

Midle Luzon

Batangas, Bataan, Bulacan,  Laguna, Pampanga,  Nueva Ecija, Pangasinan, Quezon, ,Zambales, Tarlac, Cavite, Rizal 

62,50

47,5

45

45

North/South Luzon

Abra, Albay, Aurora, Benguet, Cagayan Province, Camarines,  Catanduanes, Ifugao, Ilocos, Isabela, Kalinga, Apayao, La Union, Mindoro, Mountain Province, Nueva Viscaya, Quirino, Sorsogon

65

50

47,50

45

Visayas / Mindanao

Aklan, Antique, Capiz,  Ilo-Ilo, Negros Occ., Negros Or., Samar, Bohol, Cebu, Biliran, Leyte, Agusan, Basilan, Bukidnon, Davao, Lanao, Misamis, Cotabato, Sultan Kudurat, Zamboanga

70

55

52,5

50

All other provinces / offshore islands

 

90

70 

70

70

Half Boxes 

Nationwide pick up Monday to Friday day up to 31.5 kg

In the price of the empty boxes all custom fees and freight surcharge is included. This price list is the final door to door price for the cargo

4 half boxes to Mindanao = 2 xxl boxes

2 half boxes to Cebu = 1 xxl box

6 half boxes to Davao = 3 xxl boxes

Extra cost /

Zusatzkosten

Special sizes: 0.,77 € / Liter to all regions.

See complete price list for extra service at our website

 

Sondermaße 0.77€/Liter alle Regionen

Komplette Preisliste für Sonderleitungen auf unsere Webseite.

 

Replacement for lost items

Entschädigung für verlorene Gegenstände

Up to 100 EUR for lost box or missing items included in freight price. You can add 10 EUR for another 200 EUR replacement amount.

Special sizes 1 EUR each liter replacement amount when lost.

100 EUR Entschädigung für eine verloren gegangene Box oder fehlende Waren bereits im Frachtpreis enthalten. Für je 10 EUR weitere 200 EUR Ersatzleistung.

Sondermaße je 1 EUR pro Liter Ersatzleistung bei Verlust.

Special rules for DHL pickup

DHL Pick UP box maximum 31.5kg. No foile or lashing strap allowed. No duct tape allowed. Only use normal brown or transparent packing tape or pvc tape with company logo is also no problem. Dont cover the whole box with tape, leave some parts open to the karton is visible. DHL will charge us 21 EUR for each violation which we have to forward to you.

You receive our return label so you wont pay any additional for DHL pick up. Your boxes will then be delivered to our warehouse and we prepare the shipping to the Philippines

DHL Abholung maximal 31.5 kg. Keine Folien oder Spanngurte erlaubt. Nur Packband verwenden kein Panzer Tape oder Doppelseitiges Klebeband.  DHL berechnet uns 21 EUR Strafe pro Box für Nichteinhaltung.

Sie erhalten ein DHL Retoure Label von uns. Es entstehen Ihnen keine weiteren Kosten für die Abholung. Die Pakete werdend an unser Lager geliefert, wir machen die Verschiffung auf die Philippinen